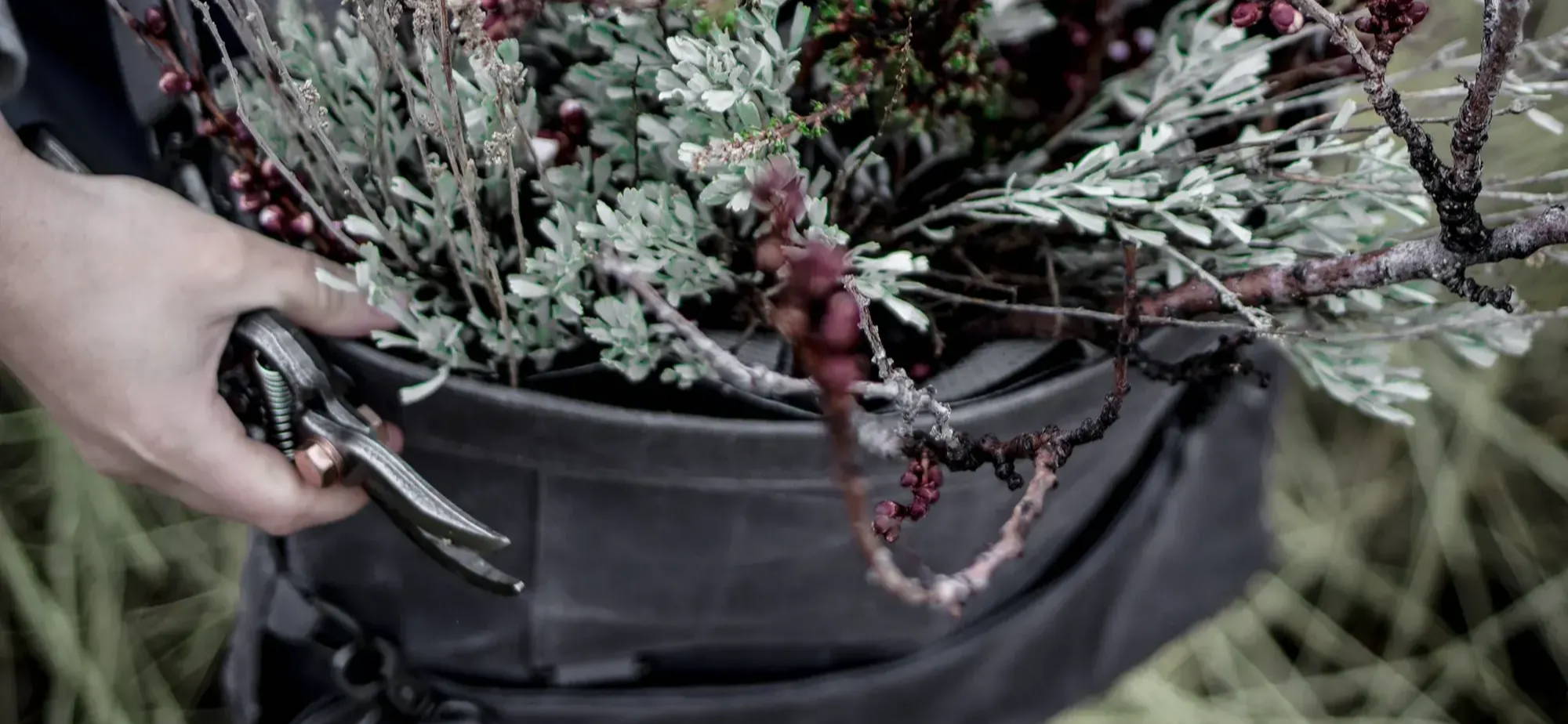 Nurture Mom
this Mother's Day
Nurture Mom
this Mother's Day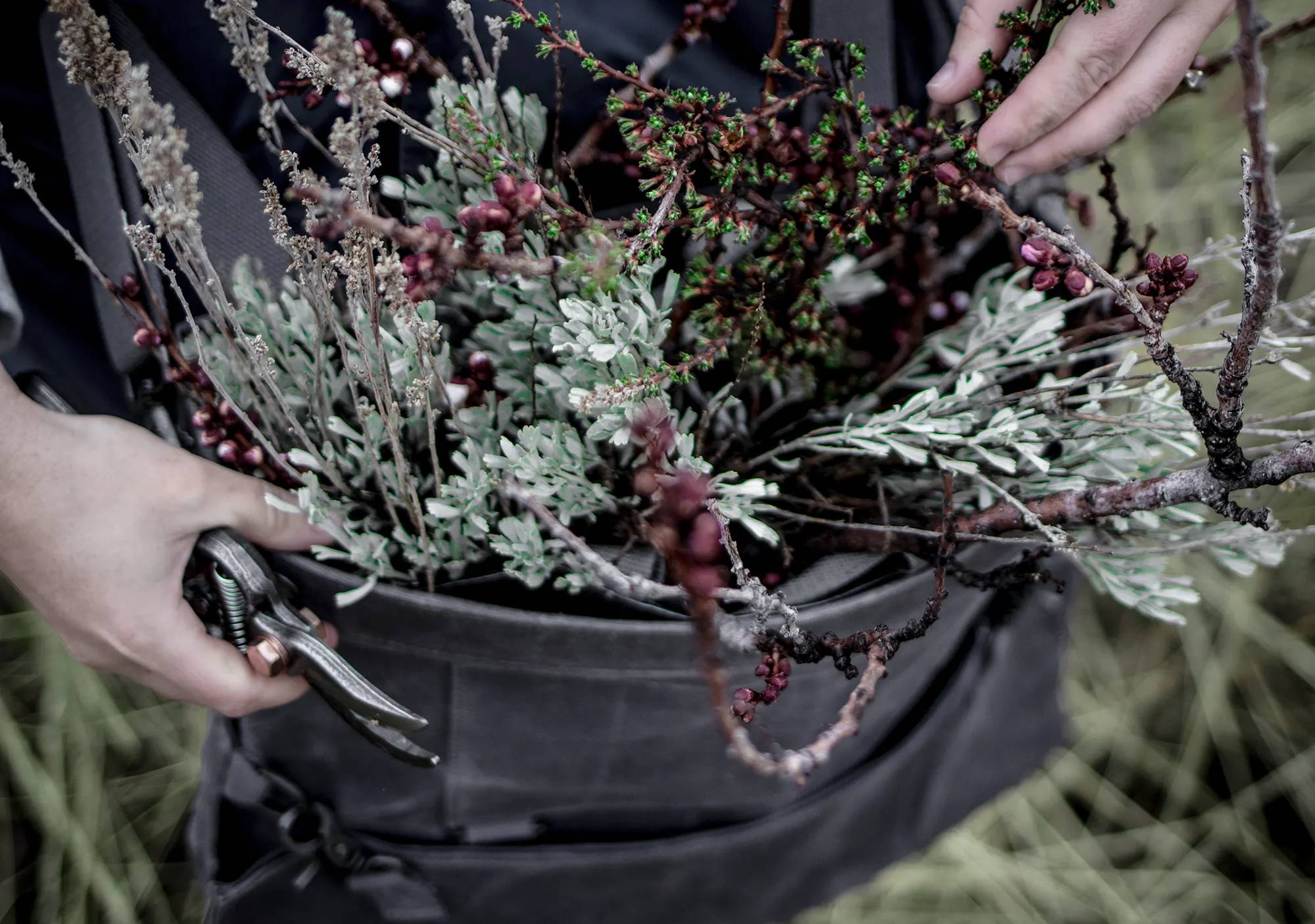 Use code MOTHERSDAY for 15% OFF gifts for the women we love.
Description
Inspired by old mining and warehouse lights, this water and rust-resistant steel lantern creates an intimate space anywhere. Light enough to hang creatively from a tree branch or create a soft glowing atmosphere with several together. Power by USB, pair with our Barebones Portable Charger, or utilize two AA batteries (not included) for light on the go.
Available in Antique Bronze, Copper, Red, and Slate Gray.
Features
• Water and rust-resistant powder-coated finish on steel components
• 1.6 Watt dual-brightness warm Edison-style LED filament
• Color Temperature: 3000k
• Lumens: Low: 35 | High: 100
• Input: 5V, 2A USB (Micro-USB cable included)
• Batteries: 2 AA batteries (not included)
• Run Time: Low: 20+ Hrs | High: 5 Hrs
Specifications
Items Included:
Single Edison Mini Lantern or 3-Pack

Materials:
Powder-coated steel

Dimensions:
4.25" x 4.25" x 4.75" (7" with hook extended)
0.40 lbs

SKU:
Antique Bronze
Single: LIV-273 | 3-Pack: LIV-276
Copper
Single: LIV-275 | 3-Pack: LIV-278
Red
Single: LIV-274 | 3-Pack: LIV-277
Slate Gray
Single: LIV-293

Country of Origin
This product is proudly made in China. As a Certified B Corporation, we ensure that our commitment to safe, ethical, and sustainable practices is upheld by each company and artisan that touches our products worldwide, without exception.
FAQ
Q: Can I use rechargeable batteries with the Edison Mini Lantern?
A: Yes! The Edison Mini Lantern can utilize two AA rechargeable batteries. Rechargeable batteries reduce waste and can increase the light time of the lantern. Simply swap the batteries when you need to and recharge in the meantime.

Q: Can I store the Edison Mini Lantern outside for extended periods of time?
A: The Edison Mini Lantern is not meant to be stored outside for long periods of time. Extended exposure to wet conditions may cause rust and unnecessary wear and tear. We recommend storing your lantern indoors after use to help it last as long as possible and to avoid the need to purchase a replacement.
Mini Edison Lanterns
We purchased 4 Edison Mini Lanterns with the intent to use them in our courtyard for evening enjoyment. Little did we know that Hurricane Ida was heading to Southeast Louisiana. We live just north of New Orleans and when the winds hit 80mh sustained with gusts of 110mph, we lost power. After eight days, we finally got it back. During that time, the lanterns were invaluable. We used them in the kitchen, bedroom, and bathroom. Not only did they provide light, but the ambiance made the eight nights tolerable. Man are we glad that we bought them. Thanks Alan and Darline
Great product - will buy more
Thanks
Bare bones beacon lantern
Love it absolutely love it provides plenty of light especially when it's hurricane season here Will reorder soon
Love these little lanterns!
I ordered a few of these little, mini lanterns in all three colors! I wanted lights to hang in my backyard, but there was no way to plug in string-type lights. With the mini lanterns, I'm able to hang them in several places, and they look so awesome and cute!!! Seriously, better than string lights! And when we're not in the backyard, these lights can be used inside too.
*Offer expires May 7, 2021 at 11:59 pm MST. Cannot combine with any other offers. Does not apply to previous purchases. Apply code at checkout for discount.