Whether you're showing appreciation or celebrating a milestone, express the sentiment beautifully with a group gift from Barebones.
Our gifts make a statement about your values.
Barebones actively strives to be a force for good in the marketplace. We practice sustainability, use ethical labor, minimize our environmental impact, and provide opportunity for at-risk kids in our community. Give a gift that reflects your values. Give Barebones.

35% OFF
order quantities of 5-50 of any individual product.
_
Use code GROUPGIFT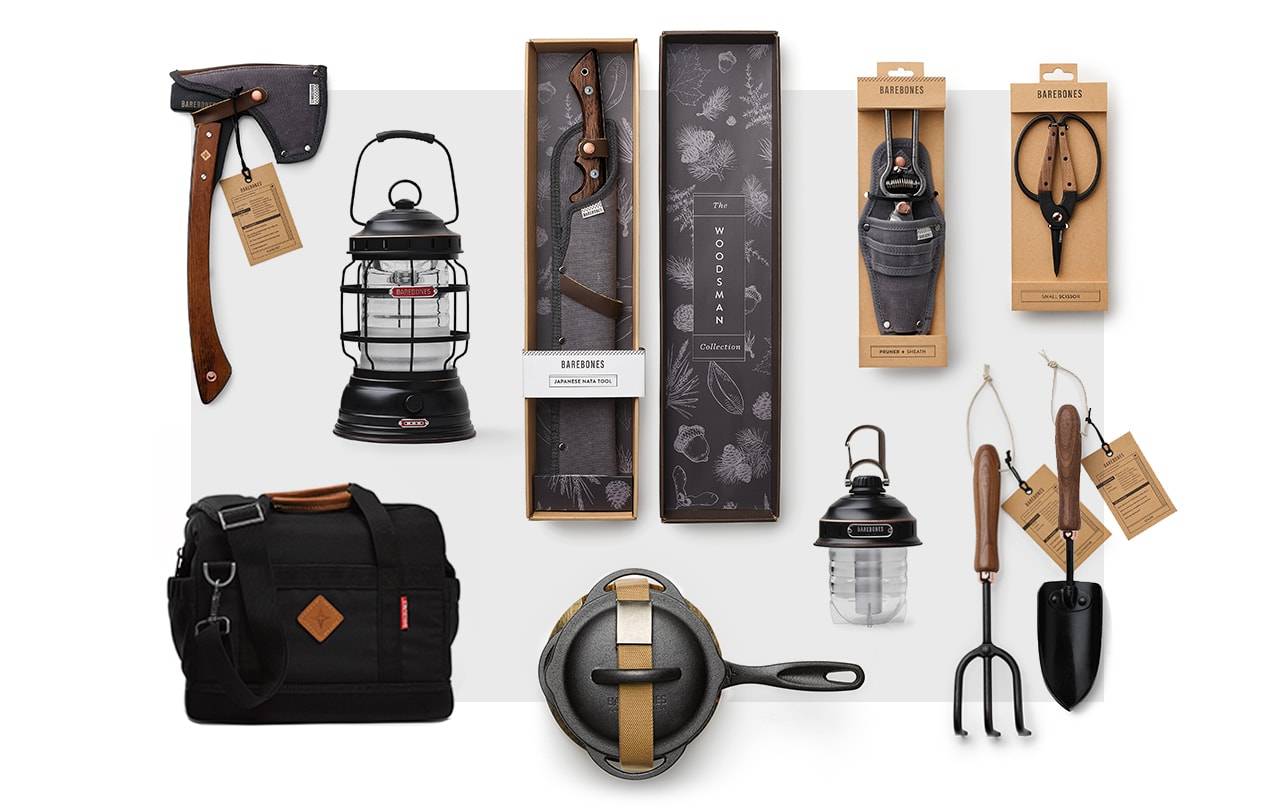 Need a larger quantity? Have a question?
_

*For order quantities of 5–50 of any Barebones product. Does not include 3rd party products. Can not be combined with any other offers. Coupon codes and or sales do not apply to gift bundles. Coupon codes do not apply to sale items, previous purchases, and/or the purchase of gift .