Apply now to become a Barebones Creator.
Apply now to become a Barebones Creator.
Barebones Living is a successful and growing international outdoor goods company centrally located in Salt Lake City, Utah. Our company was founded on humanitarian work and that continues to fuel our company mission and culture. We make beautiful, heritage-quality products that elevate the outdoor experience: from cooking to camping to gardening and beyond.
We believe in empowering communities to thrive, both locally and internationally. We have a history steeped in philanthropic work and continue to help lift people out of poverty by donating essential skills, education, and tools. Barebones is also a certified B Corporation. This means we meet the highest verified standards of social and environmental performance, transparency, and accountability, and focus on long-term solutions that create a positive impact on our employees, our community, and the world.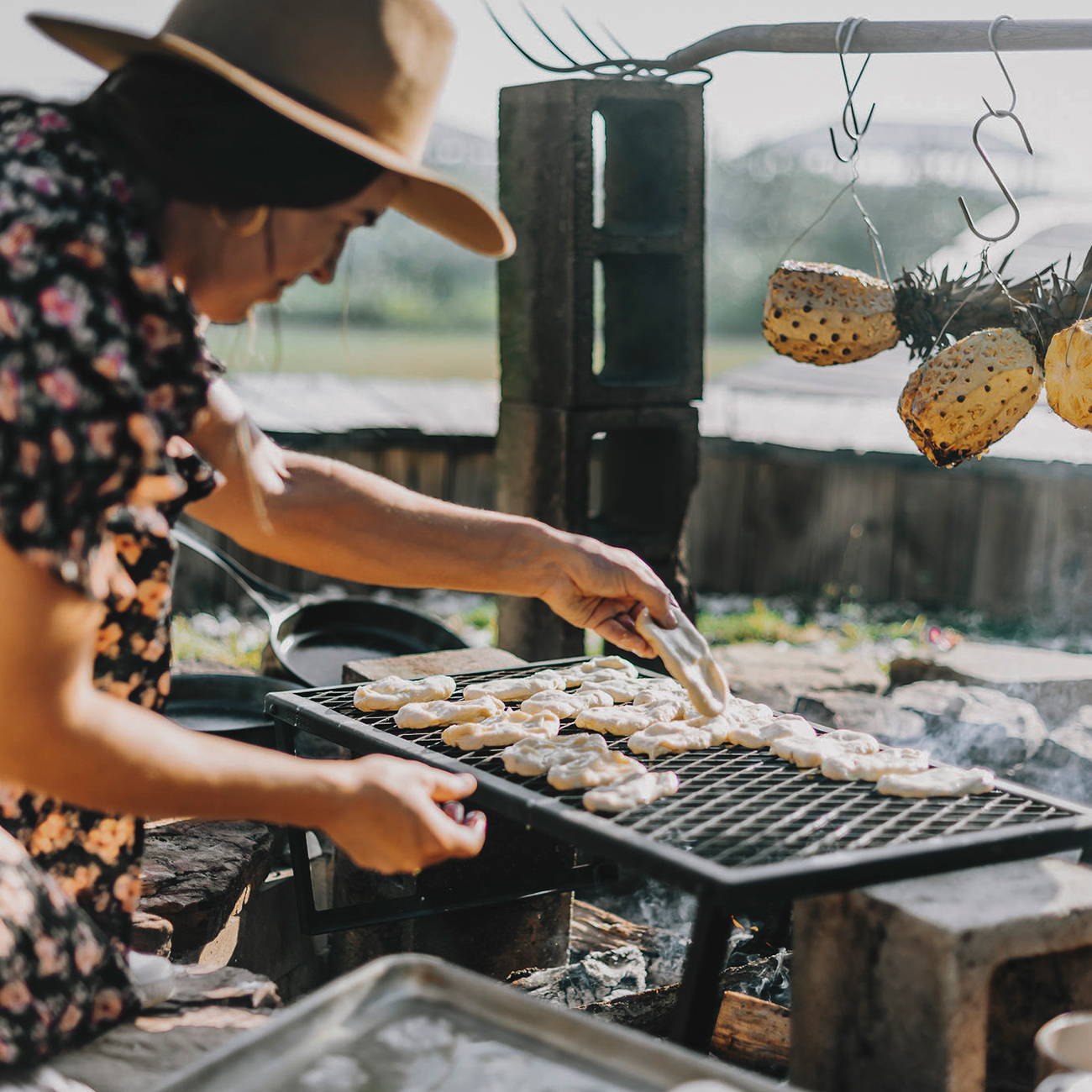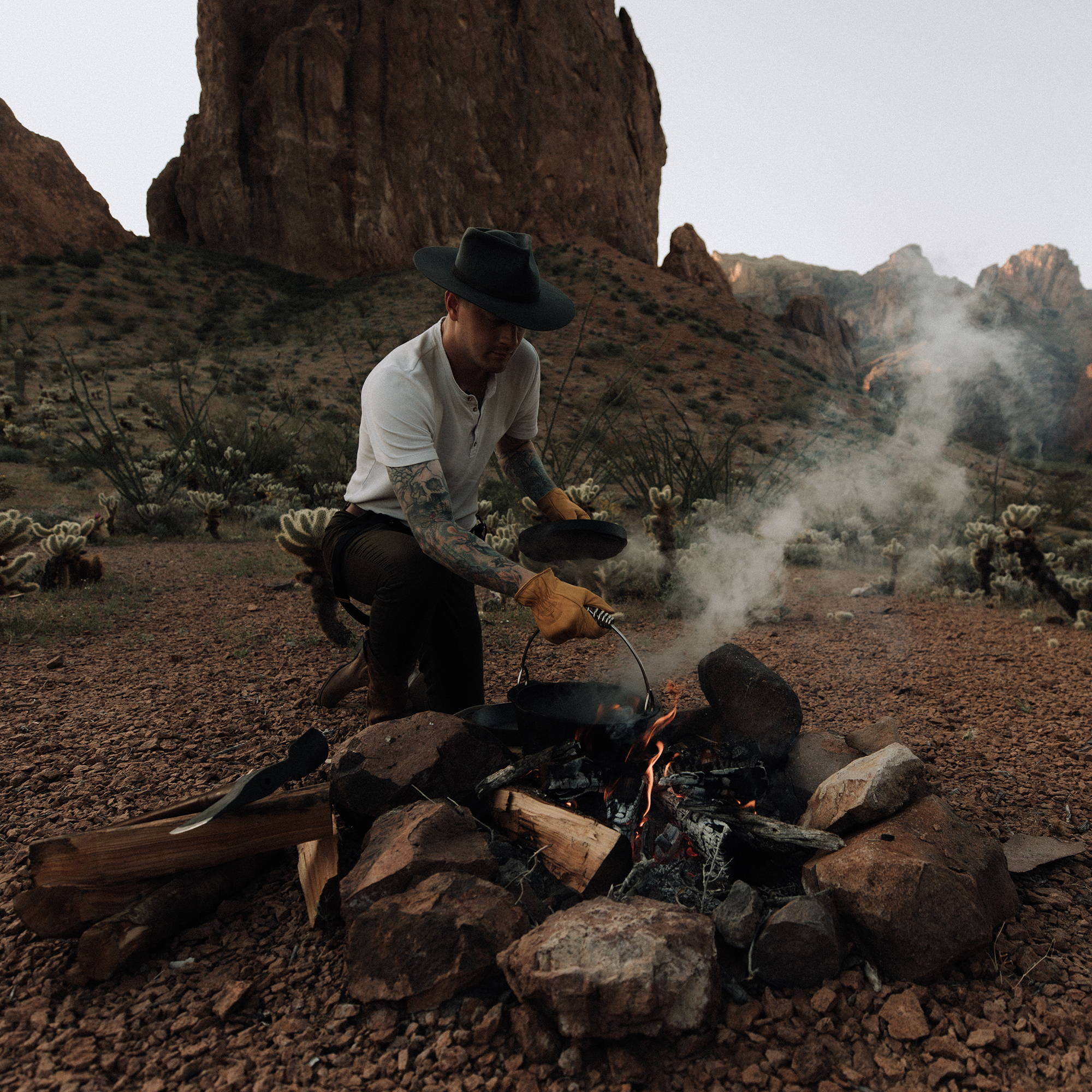 We are looking for talented folks who…
enjoy making video content

have an affinity for outdoor cooking, foraging, gardening, entertaining, glamping/camping, overlanding, vanlife, etc.

are active on social media (IG/FB, TikTok, Youtube, Pinterest, etc.)

enjoy authentically sharing new products with their followers

are located in the continental US

support Barebones company values of giving back & sustainability

believes the outdoors is for everyone regardless of race, gender, shape, ability